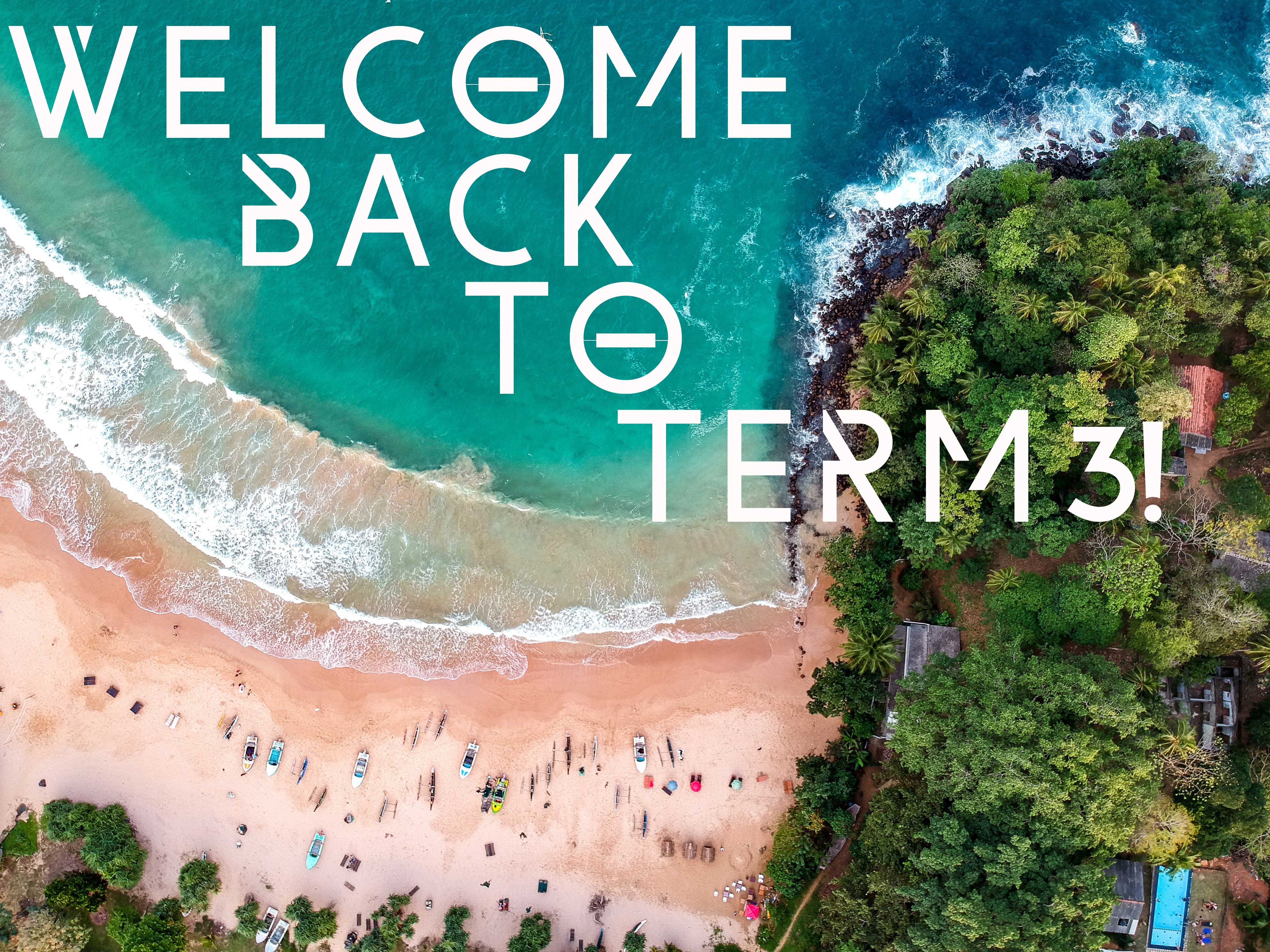 We at the AGTA hope you have enjoyed a well-deserved break, whether it involved jetting abroad for a break or setting up camp in front of the tv with a glass of wine.
This term is a busy one for the teaching calendar and also for AGTA events! See below for a list of all that is coming up over this term. We have recently added a calendar to our front page which lists upcoming events. Click on the date of an event and you will be taken to a page with more details about this event, as well as directions on how to get there.
Practice exams are now live and available for members to use. You can find these under the header "Exams". Let us know if you found them useful – we love getting feedback from our members.
Upcoming events:
 EOY Course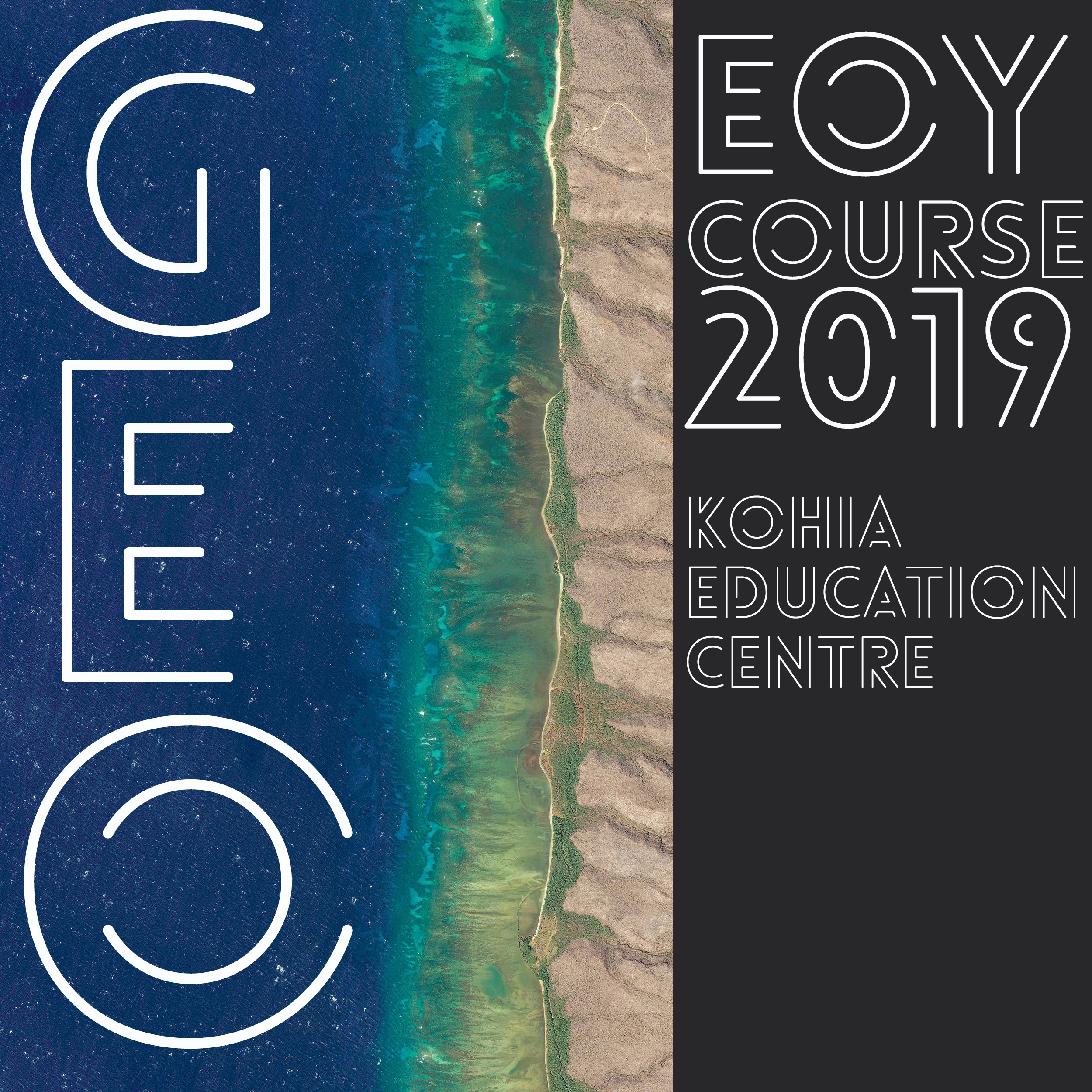 Date: Friday 29th November
8:30 am – 3:30 pm
Kohia Education Centre, 78 Epsom Ave, Epsom, Auckland 1023.
Registrations for this event will open in the next several weeks.