What things do you do to introduce Geography to your students?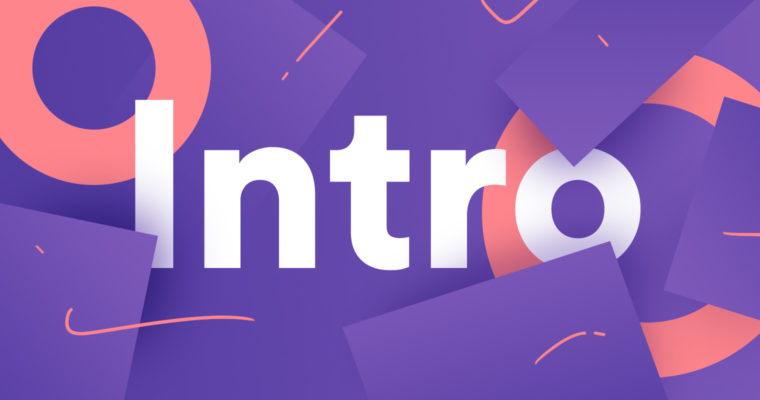 Share your ideas here! We would love to know your thoughts.
I showed my class the map that IKEA are selling  (with no NZ on it) and we discussed whether this was a good thing or not. We had a good discussion.
https://www.nzherald.co.nz/business/news/article.cfm?c_id=3&objectid=12202300
Also, showed them this
and, we also looked at:
Was quite fun!