Mt. Albert Grammar wins the annual AGTA quiz!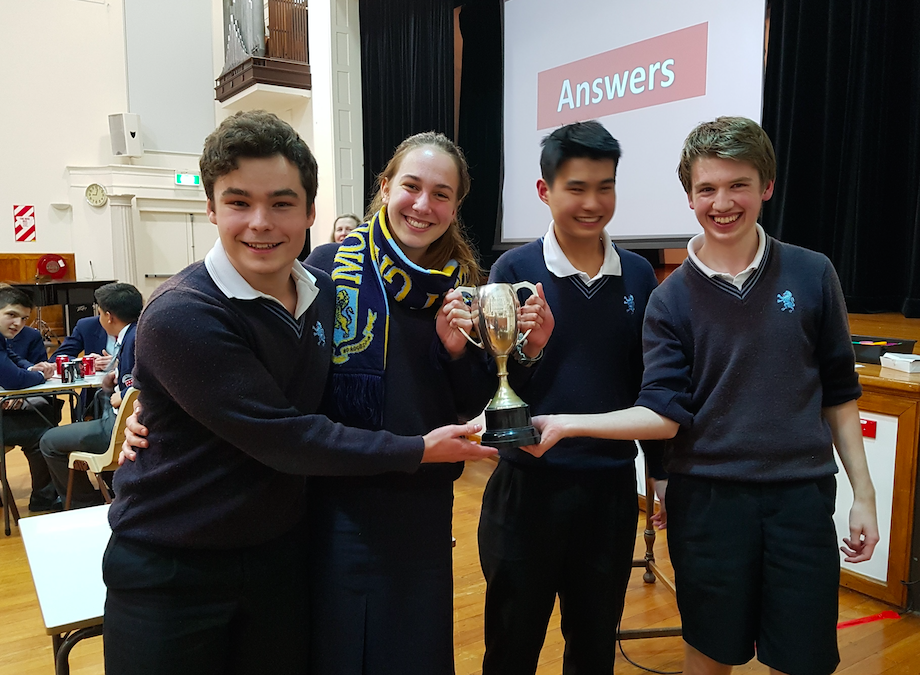 And MAGS Team B came second.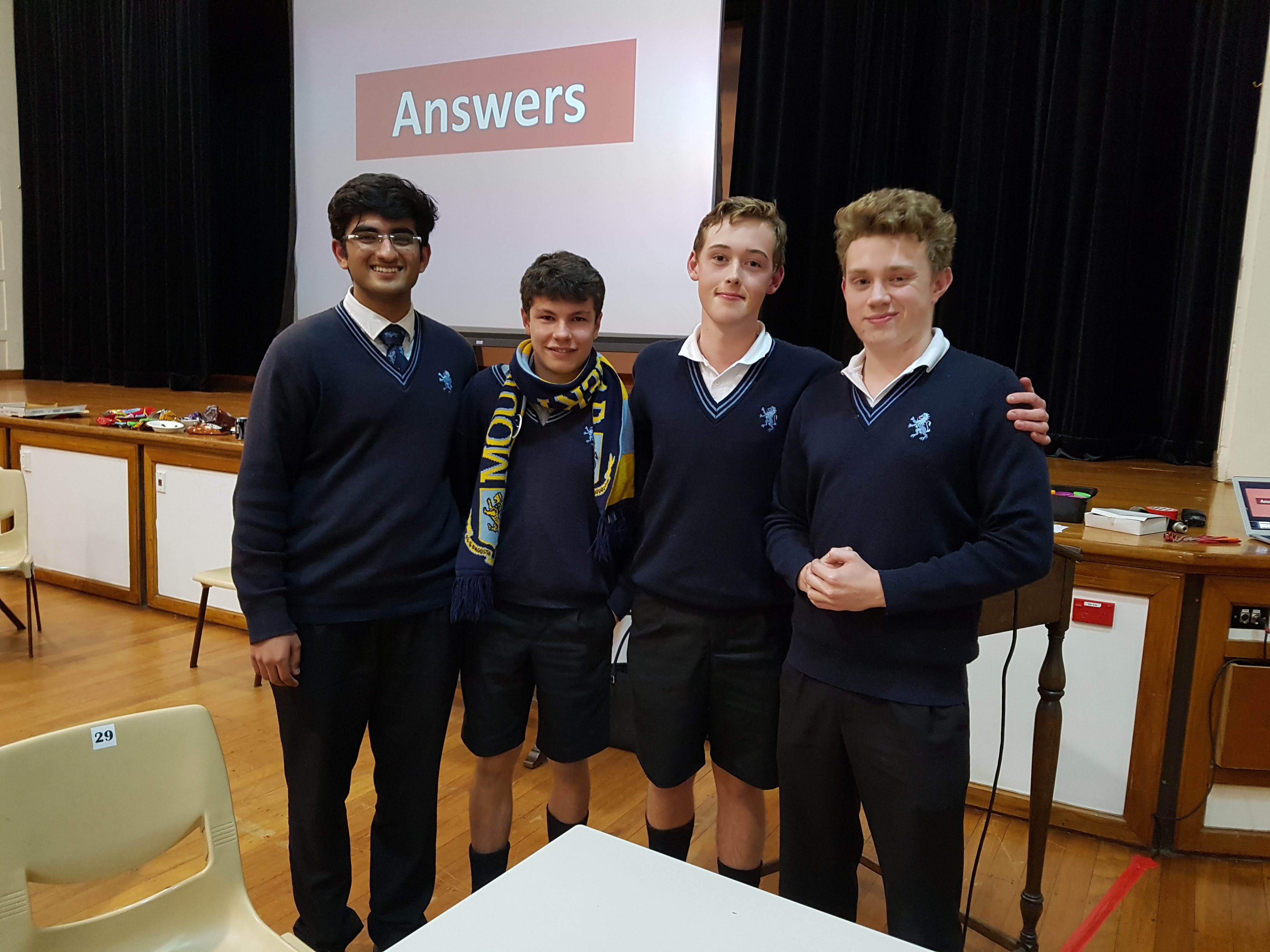 And, Takapuna Grammar was third.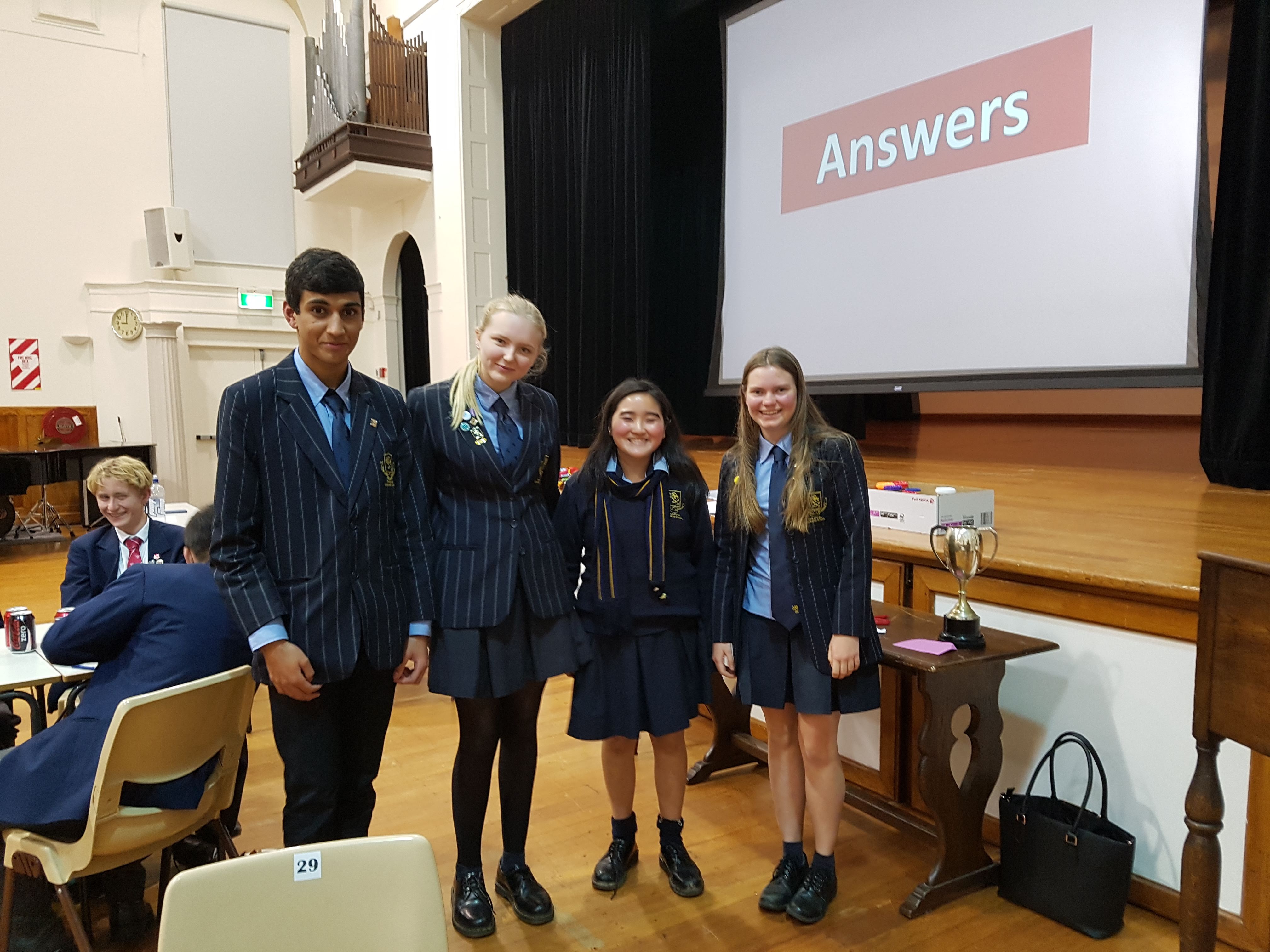 Well done to all our winners!
Thank you to everyone for all your efforts and we hope the students had lots of fun.
Thanks also to the committee who worked on the questions and helped with jobs on the night – it is so appreciated by us all.