It's the start of a new term and hopefully you all had a great holiday – I know I enjoyed long days of reading my book, going out with friends and generally being lazy!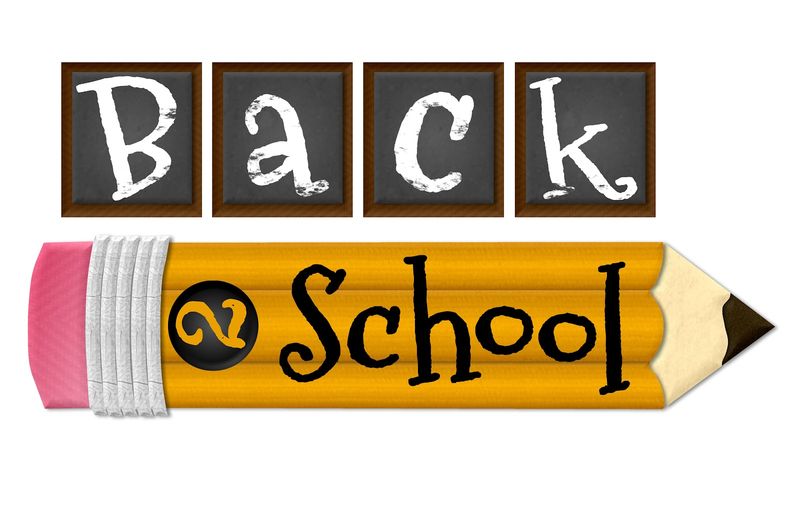 This term will see us gearing up for writing exams, organising the annual Year 12/13 Quiz, running a couple of afternoon workshops (for beginning teachers and tips for teaching scholarship), running our second scholarship workshop for students (6 June) and plenty more besides.
Please add resources to our website – it makes things so much easier for us all if you do. Either upload them yourself or email them to our email address and our website manager will do this.
Don't forget we have links on our FB page that are good for class discussions or do now activities. The link at the top right of the page will take you to our FB and twitter page straight away.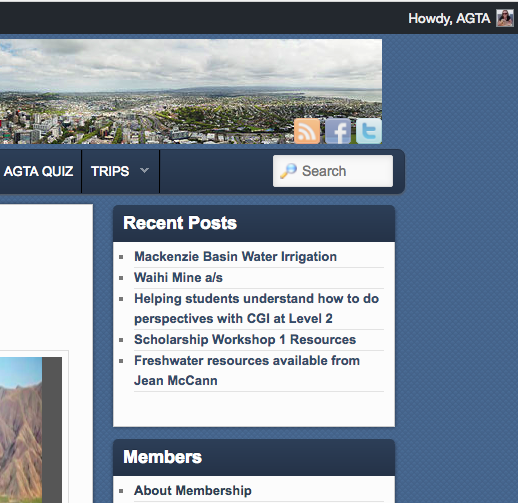 Have a great term everyone!