Thank you to all teachers and schools who supported the AGTA throughout 2017 and to those who would love to join up this year (2018).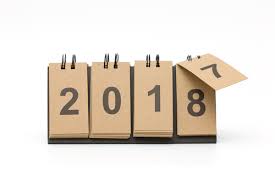 We have four types of subscription levels which we keep as low as possible. The actual subscription will be set at the AGM on the 7th March (this week) after which invoices will be sent.
This year we will be sending out invoices to schools based on your responses to this survey. 
(on behalf of the committee)