Don't forget your entries into the Geography quiz – entries need to be in by Friday 4 September. .
Year 12 and 13 Geography Quiz – 2015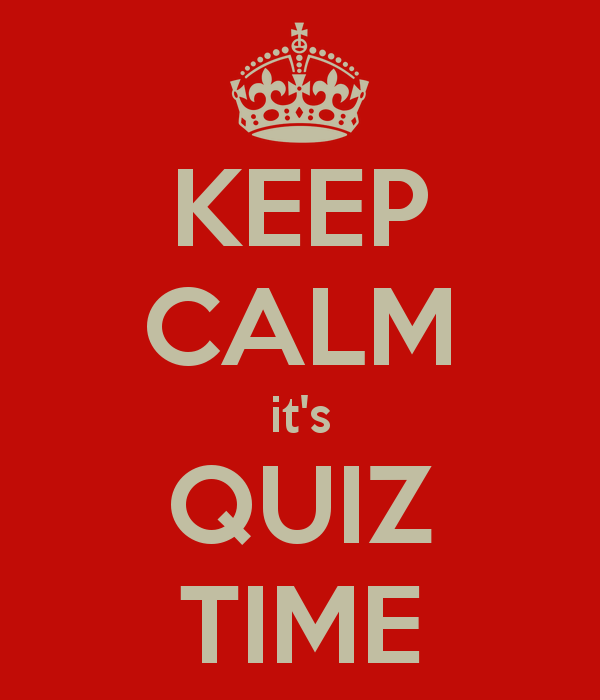 A quiz to challenge the general geographic knowledge and skills of Year 12 and 13 Geography student 
Date:           Wednesday 9 September
Time:          Quiz starts at 6.30pm (arrive by 6.15pm)
Venue:  St Cuthberts College School Hall, Epsom (122 Market Rd)
Entry:  One team of FOUR Year 12/13 Geography students per school      (with an accompanying teacher)
Cost:           $30.00 (per team) for member schools
 The quiz starts with 6 preliminary rounds of questions for all of the teams entered        
There will be a break for supper (provided) and a chance for the markers to finalise the top four teams who will go on into the final round.
The finals rounds include:
Round 1 – Mixed Bag    Round 2 – What am I?  Round 3 – Buzzer Round (Mixed Bag)
All prizes including spot prizes will be presented at the end of the quiz.  Contestants must be present to collect spot prizes.
If you wish to enter a team, please complete this survey and send the entry fee to the address below.
ENTRIES CLOSE – FRIDAY  4 September
Looking forward to seeing you all there.