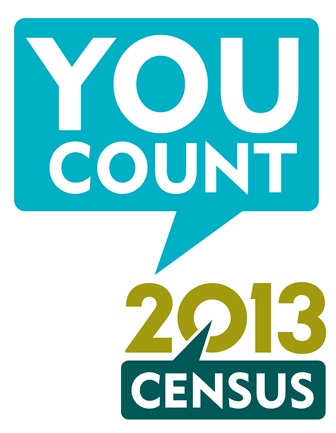 Tuesday, 5 March 2013 is census day.
It's the day we take a snapshot of how many people and dwellings there are in New Zealand. Census information is used by businesses, iwi, councils, and the government to make decisions on issues that affect us all.
You can fill in your forms online here in English or Māori. To log on you need your Internet Access Code and paper forms.
Or you can do your census on paper.