Need new ideas for your classroom? Want to throw the learning back to the kids – share your ideas here!
Here are three to get you started:
1. Buy a shower curtain with a map of the world on it. Get students to place pictures they find or ones you might find on it to show global patterns. My class loved doing this today!
Fishpond have these for sale – a little pricey but they are long lasting and have multiple uses. http://www.fishpond.co.nz/c/Homeware/q/World+Map+Shower+Curtain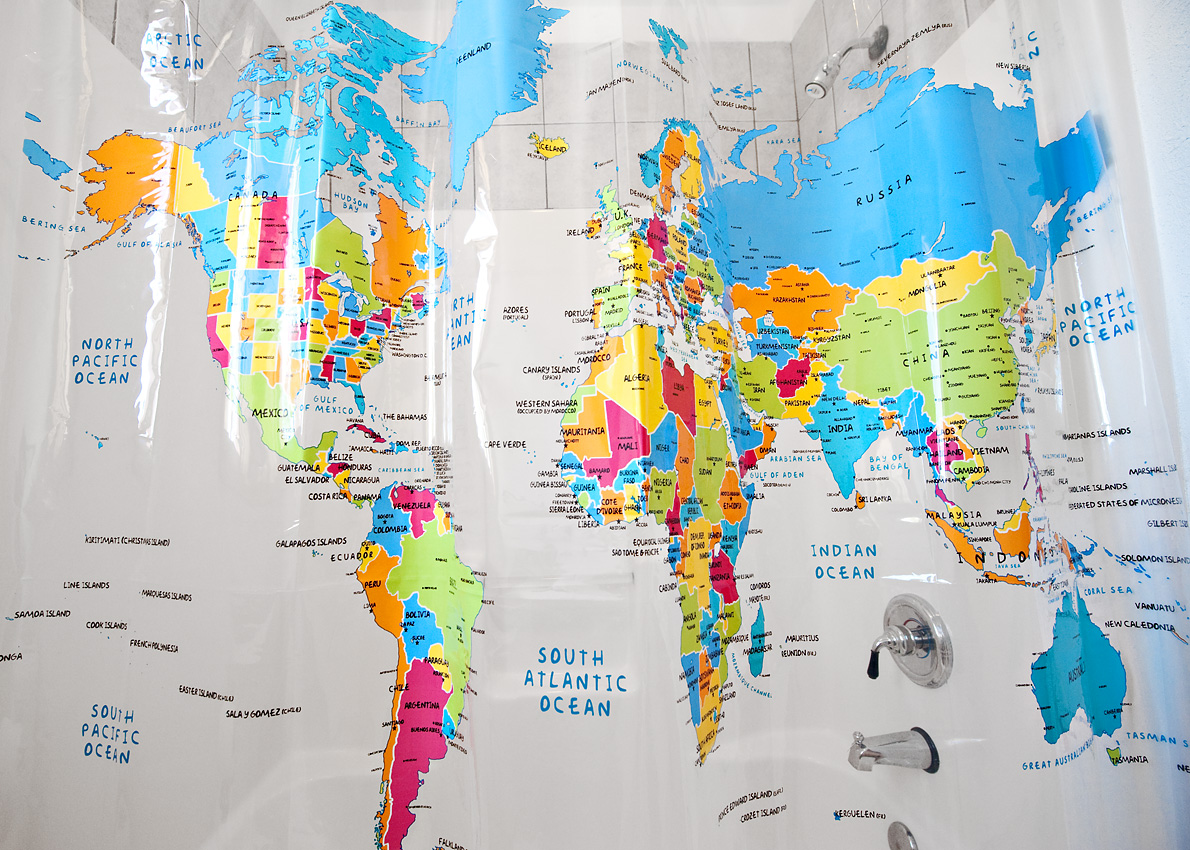 2. Get students to use chalk out side to draw processes of an Extreme Natural Event OR to show information on a continuum OR to show ideas of map scales – Go wild! Chalk is easily available and if you have the thick variety it lasts longer. Other non geography students come by and show an interest also!
3. Play Paper, Rock Scissors to determine groups or who speaks first or well anything really……
Did I say three – well here are another two bonus ideas…..
4. Build a shanty town outside in your school when doing differences in development, Get other students to come by and see the types of conditions people live in and get them to bring in food to share with Foodbanks in your local area. Brings in some social action.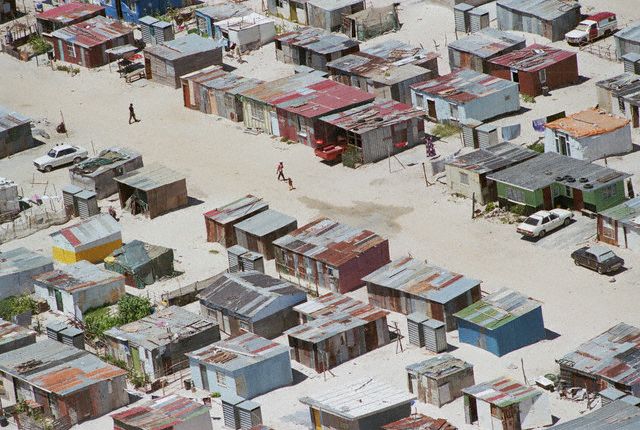 and
5. Make models in your classroom to show how natural and cultural factors determine levels of development – here is a document for you to adapt – Model Making