The AGTA committee hope that this term is a successful one for you and your students!
Only a few weeks until the start of the external exams – hope that your students find the exams just to their liking and that they do well. Good luck with the revision programme.
We have two major events on this term:
Scholarship workshop – 22nd October (4pm-6pm) – at the University of Auckland, HSB 1.
Please register your interest agtassociation@gmail.com  with the number of students coming. By the 21st would be good please
End of Year course – Friday November 28th at Hobsonville Point Secondary School – all day – 9am-4pm. More information to come later this week.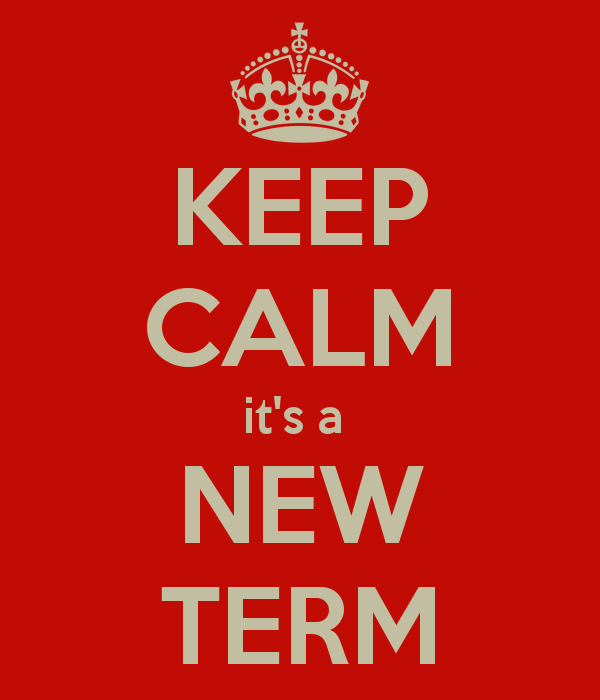 Have a wonderful term everyone.
Warm regards
Mary and the team