Thank-you to all of you who attended the AGTA course "Doing things differently" yesterday at Kohia Teachers Centre.
Thanks especially to the presenters: Jane Evans, Steve Mouldey, Claire McKay, Amy Denis, Jean McCann, Jo Kerrigan, Lizzy Knight and Mary Robinson. You were all awesome.
The AGTA love running these courses and hope you all learnt a great deal, had time to catch up with old mates and do some "networking" and now have some great ideas for your geography classes in 2014.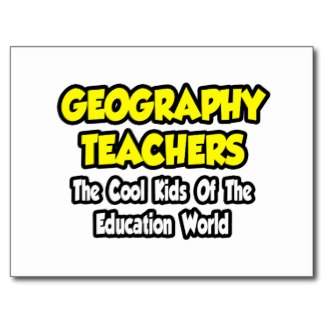 Information from this day is all uploaded under the tag – professional learning.