Enjoy doing something geographical over the break – go travelling, take a hike in our native bush, climb a mountain, ride a bike, sing a geography song, visit a beach, lie on the grass in a park, go somewhere you have never been, play geo guesser with a friend (show them how smart you are!), read, chill out with a wine or coffee. Take time for yourself!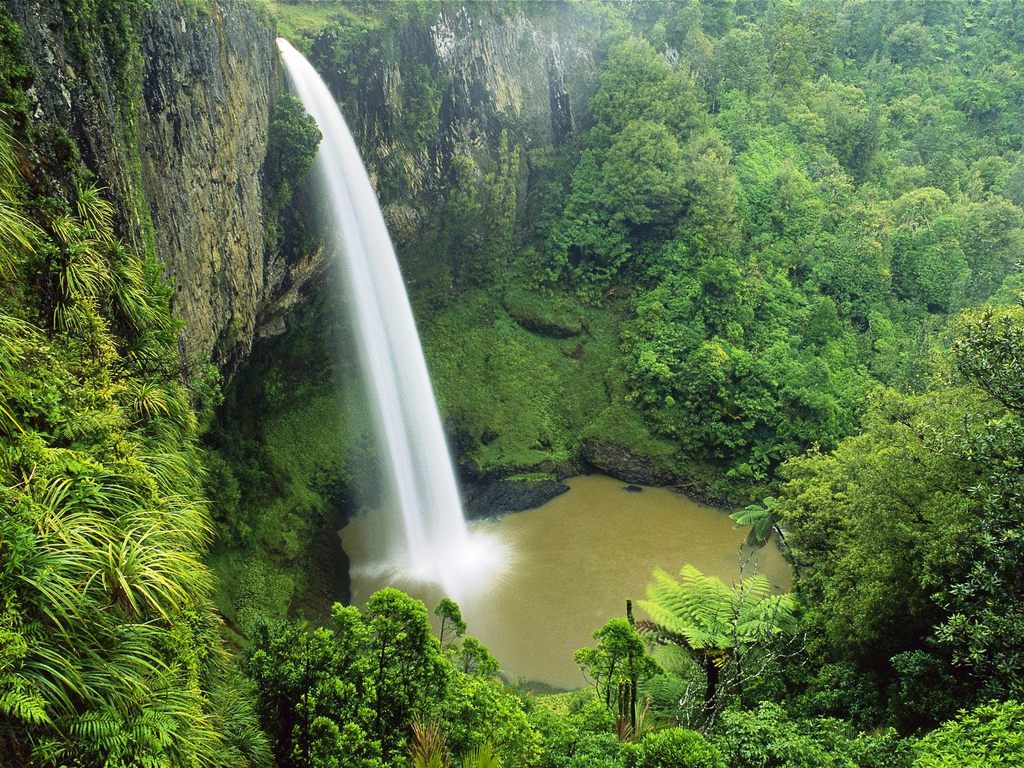 I am off to China this weekend for two weeks. Plan on seeing lots of interesting things!
Thanks everyone for your support of AGTA so far this year!