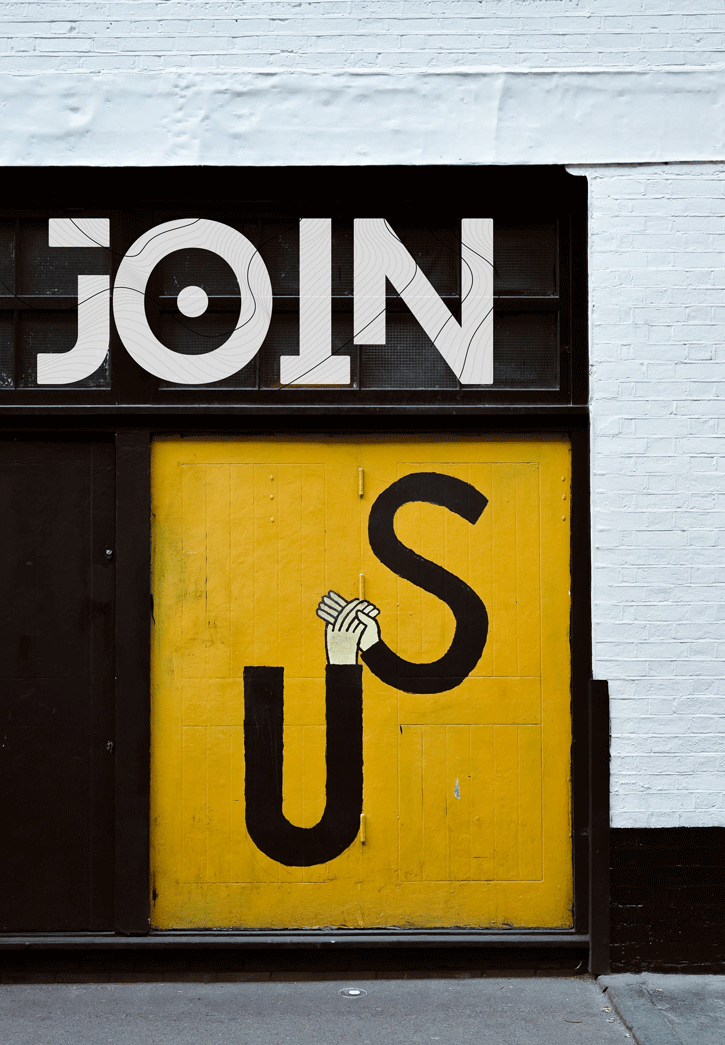 Now is the time to renew your membership to the AGTA for 2021 (or join us!)
Follow this link to register your interest to join. Following this, you will be invoiced the rate for your membership. Once payment has been received and processed, you will be notified of your membership for 2021. Note that this can take a little time, as we are all full-time teachers like yourself.
Rates for 2021 are:
Auckland schools $45.00
Other schools $35.00
Individuals $35.00
Trainee teachers $15.00
Currently, all those who requested membership during 2020 continue to have active memberships. These will remain active until the committee decides a cutoff date for membership payments later this term. If you purchase a membership for 2021, your access to our site and resources will continue to remain active and you should notice no difference.
Any questions, don't hesitate to get in touch with us at agtassociation@gmail.com