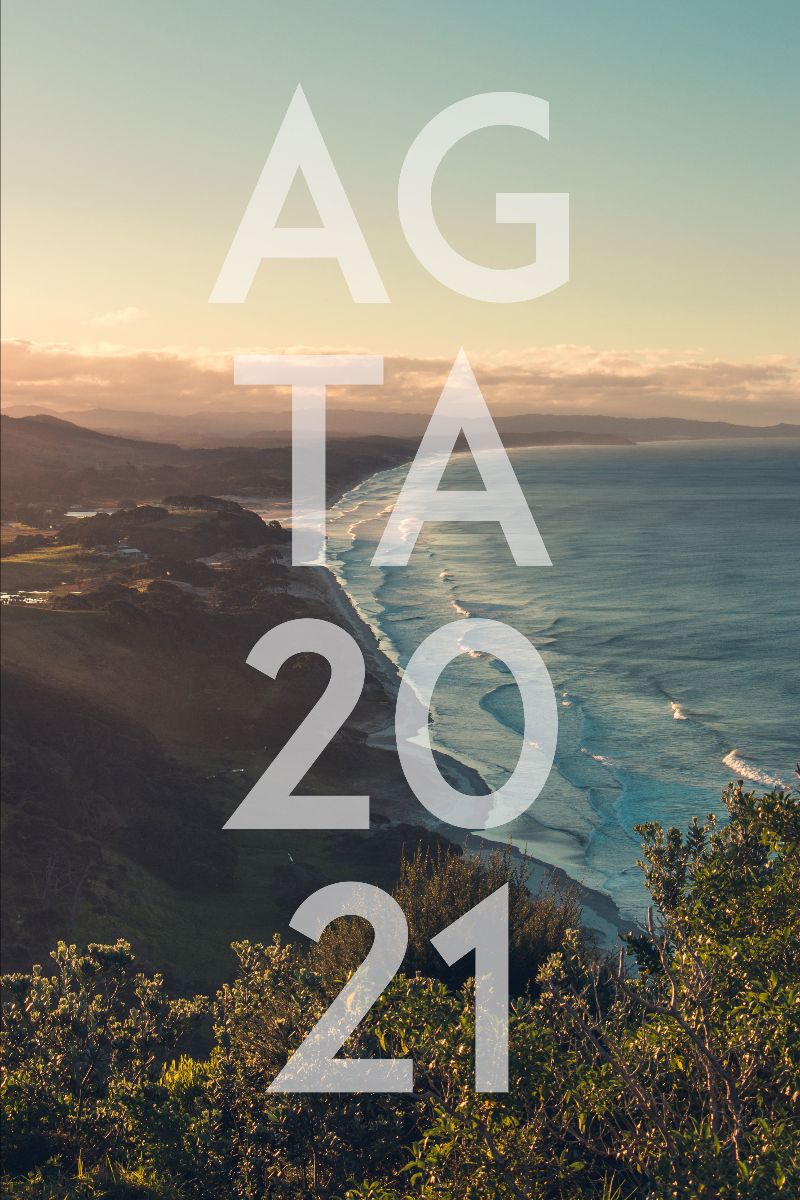 Last Wednesday, the AGTA hosted it's 2021 AGM. Thank you so much to all those who attended. You can find the minutes to the AGM here as well as the Chairperson's report here. 
The committee for this year will be meeting soon to decide in more detail their roles, as well as plans for 2021.
The most recent COVID-19 cases and the associated lockdown has sent home the message that teaching and learning are not yet back to the pre-COVID state we all hoped they would be this year. Therefore, being a member of the AGTA, contributing resources and information and assisting our colleagues across the country is just as important as ever. Please do your part for your fellow geographers and share some of the wonderful things you are doing – they don't have to be perfect! If that's not you, then maybe you can provide some helpful advice to questions that arise on our Facebook pages? The link to those pages are here and here.
On the other side of the coin – if you need help this year, be it resources, ideas for assessment case studies, practice exams…whatever it may be, please don't hesitate to get in touch with us here at the AGTA. You can reach us through our two Facebook pages: AGTA and AGTA Community of NZ Geography Teachers or you can email us at agtassociation@gmail.com