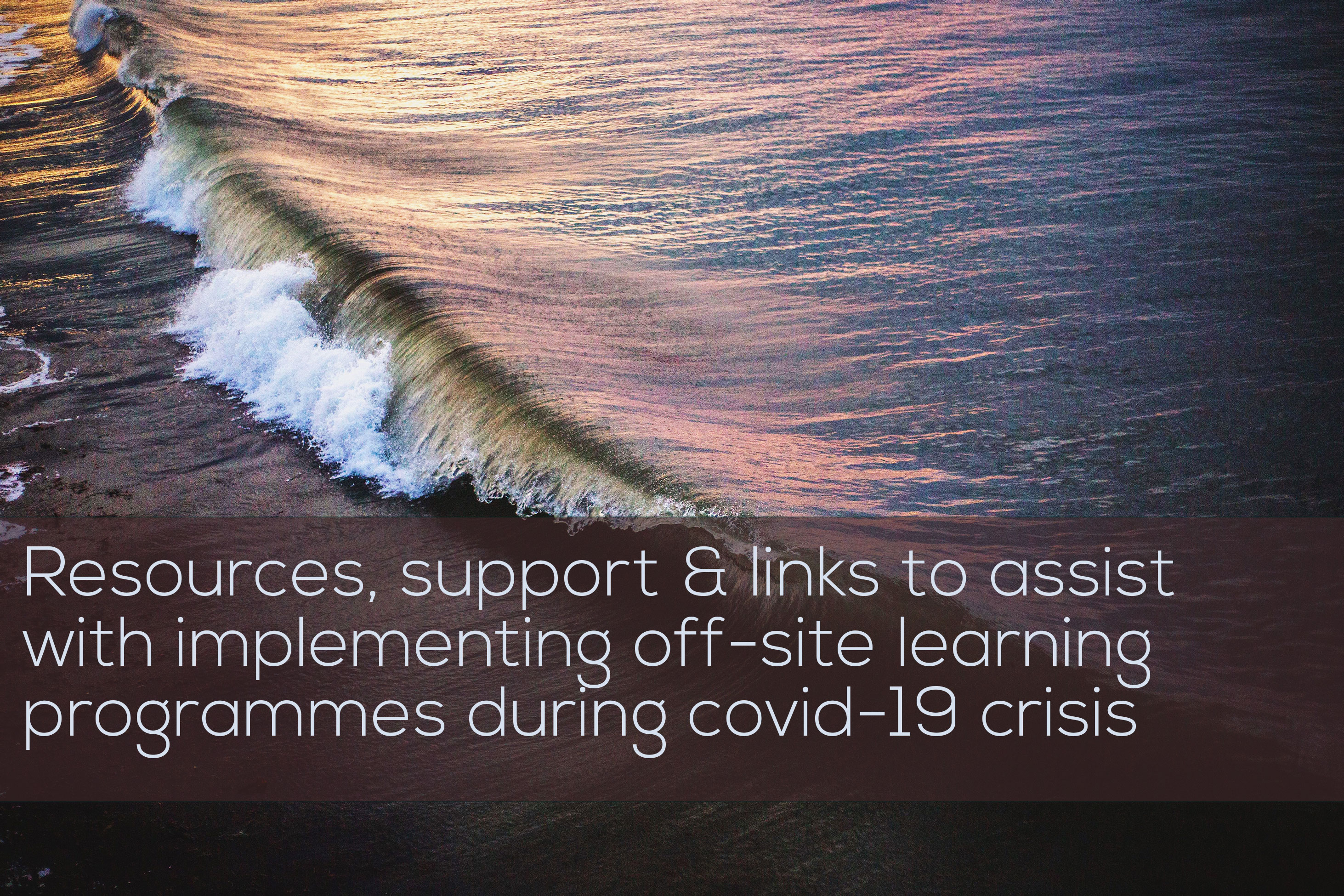 The COVID-19 pandemic is continuing to impact upon daily life. Many of us are in schools that are in the process of preparing to shift to off-site learning for an unknown period of time. Depending on where your school is at on the journey to implementing a regular programme based largely around online learning, creating an offsite-learning programme might be a sizeable task.
We at the AGTA want to help. Here's how:
For 2020, the AGTA is suspending collecting ALL membership fees. This means that for you and your school, membership to the AGTA and all of our resources is FREE. If you know of colleagues around New Zealand who might benefit from a free AGTA membership or any of our resources, ask them to get in touch! Simply email agtassociation@gmail.com
From today, we will be hosting and regularly updating a page which contains links to resources and websites with fantastic free resources for you to use when putting together your off-site teaching programmes. Link here: bit.ly/AGTAsupport
If you need help with marking or moderation, get in touch and we will try to pair you with a colleague nearby, or elsewhere in the country who can assist
If you have resources, links or tips and tricks you would like to share with others as we continue adding to this page, please don't hesitate to get in touch.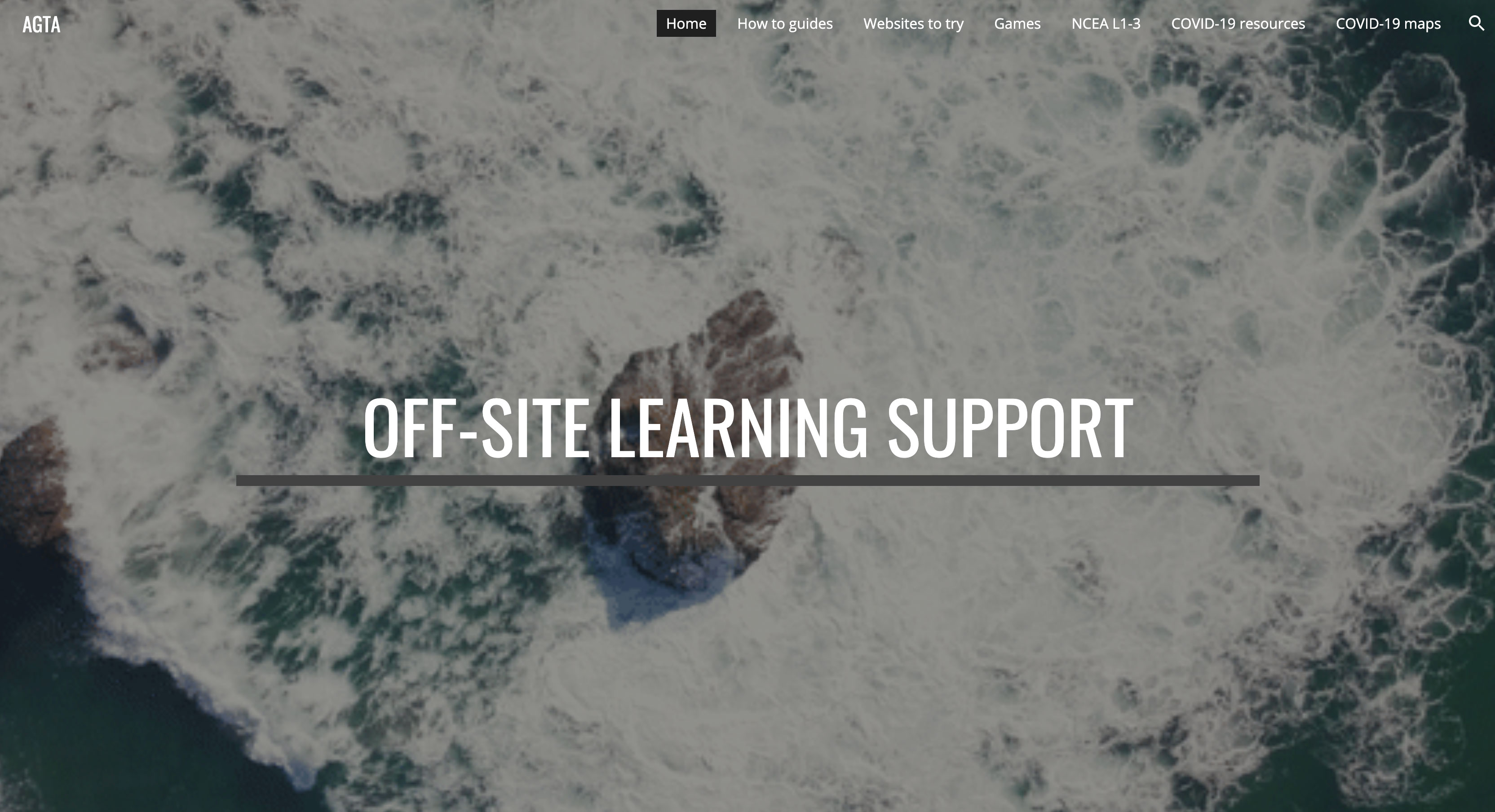 We have recently updated our resources, tips and sites of interest to help you in putting together an off-site teaching programme. Check it out and let us know what you think!
Link here: bit.ly/AGTAsupport