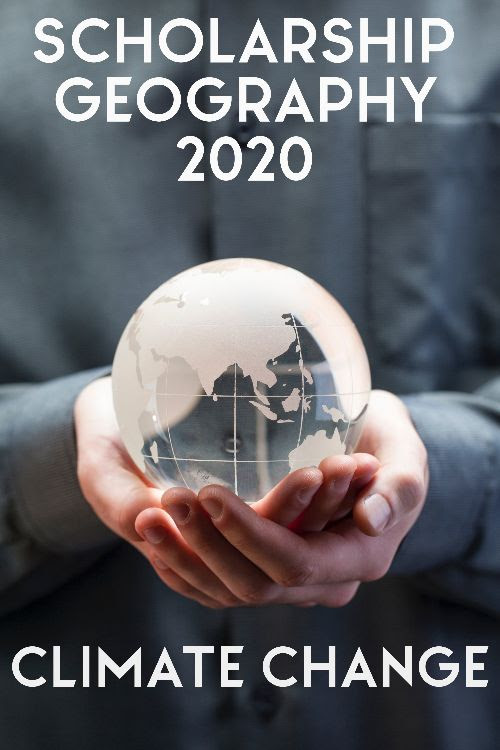 The AGTA is highly conscious of the possible risks posed by the coronavirus COVID-19, particularly given the nature of our scholarship workshops, which draw a large number of students from across the geographic spread of Auckland. The welfare of students and teachers at our events is always our number one priority.
Therefore, we have made the decision to cancel all of this year's planned scholarship geography workshops.
The AGTA appreciates this will undoubtedly cause disappointment to schools and students who were planning to attend. We will endeavour to continue delivering high-quality resources to assist you with teaching scholarship to your students.
At this stage, we are hesitant to make a decision about other AGTA events, including our annual quiz evening and EoY course, both of which are due to take place later this year. Once the committee for 2020 has formed, we will discuss these issues in-depth and assess the level of risk at that point in time before reaching a conclusion.
Thank you for your continued support and understanding,
Aidan, Heather, Hannah, Mary, Eleanor, Mallory, Gill, Michelle, Jane, Briar, Holly – AGTA Committee 2019