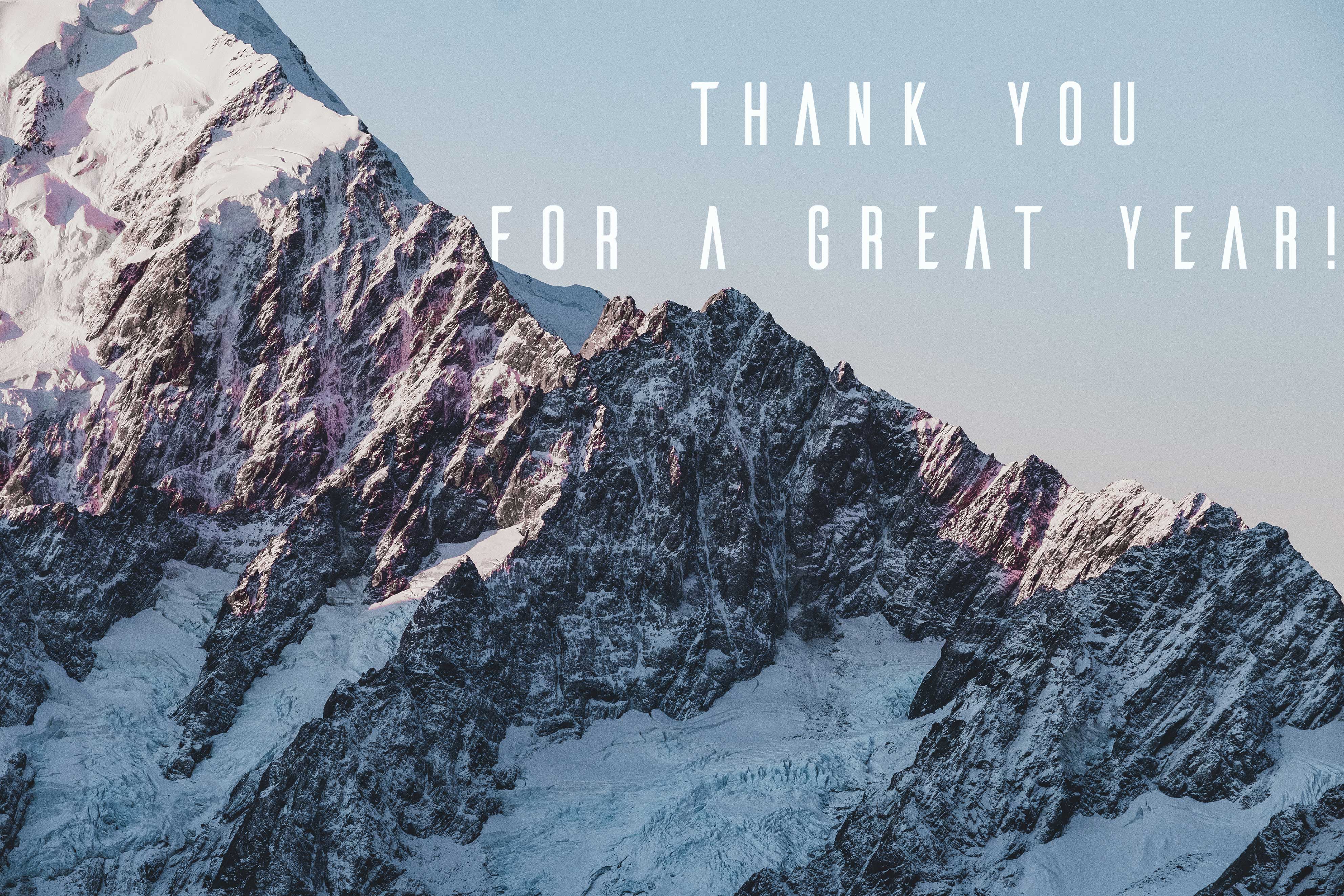 Thank you to everyone who was able to make it to our End of Year Conference last Friday. A great day was had by all and many of us left with a greater appreciation of the storytelling that takes place in cartography, GIS, as well as a few tips and tricks to test out in the classroom next year.
A very special thanks to our keynote speakers Ana Krpo, Jane Evans and Chris McDowall for their engaging presentations. Thanks also to Steve Smith, Kira Clark, Gill Hanna, Mary Robinson and Heather Roberts for leading purposeful, relevant and interesting workshops on a variety of topics.
On another note, thank you to each and every one of our members who has participated in a cluster meeting, competition or Facebook discussion this year. Thank you to everyone who has shared a resource to the website or helped out a fellow Geographer in need of advice or support. You all help make the community of New Zealand Geographers one worth being a part of.
Have a restful, relaxing summer holiday and we look forward to working with you and supporting you next year to continue being excellent Geography educators.
Mā te wā,
Aidan, Heather, Hannah, Mary, Eleanor, Mallory, Gill, Michelle, Jane, Briar, Holly – AGTA Committee 2019