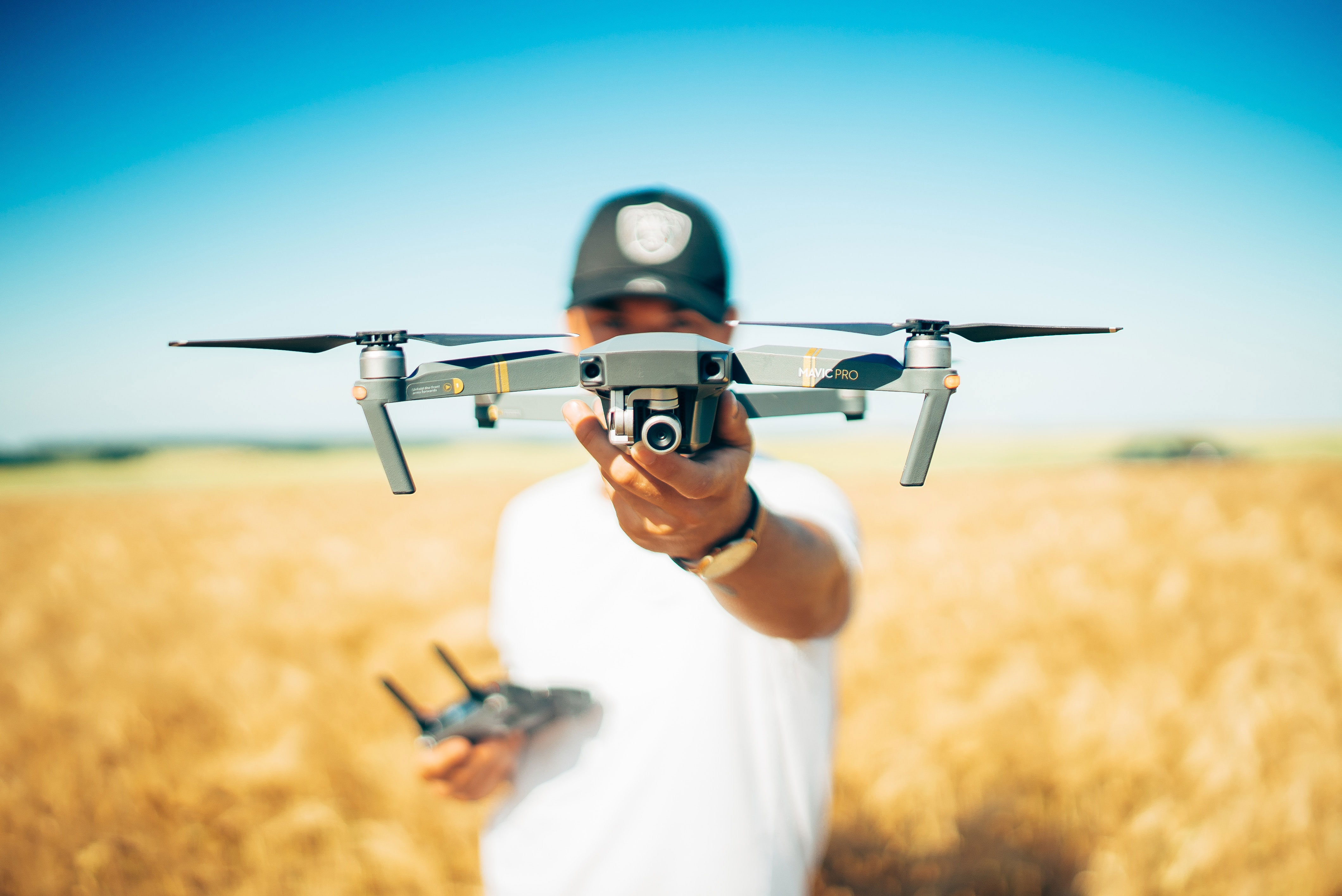 Want to explore GIS (Geographic Information Systems) and UAVs (drones) at our free camps?
In October, Dr Cadey Korson and Dr John Lowry from the Geography programme, Dr Kristin Stock from Information Technology and Matt Irwin from Agriculture and Environment, will host two four-day GIS and UAV (drone) camps for Year 9-12 students at Massey University's Albany campus. The camp will introduce students to the principles of, and careers in, Geographic Information Systems (GIS) and Unpersoned Aerial Vehicles (UAV). GIS is a digital database that contains, catalogues, analyses and presents geographic information as a series of digital map layers.
GIS career opportunities are growing by 30% each year in digital sciences, planning and policy, engineering, education, communication, environmental management, public health and law. This camp combines technical and hands-on activities. Massey University is partnering with local agencies and businesses to ensure lots of fun and informative experiences for you. Find out how science and technology affect your life through field trips and other activities. No prior GIS or UAV experience is required. The camps are free. Transportation to and from the Albany campus and snacks will be provided (lunch is not provided). However, students may be responsible for their own transportation to and from a centralised pick-up point.
Year 9/10 Camp dates: 30 September – 3 October 2019 (tentatively 9:30-4pm)
Year 11/12 Camp dates: 7 – 10 October 2019 (tentatively 9:30-4pm)
How to register: Spaces are limited, so registration will be competitive. Interested students, who live in the Auckland area, should submit a brief 200-250 word letter of interest or a 2-3 minute video describing themselves and why they want to participate in the camps. Students should submit their letter or video via the following link and complete the associated form. Students in Year 10 and 11 will be given priority, but all applications will be considered. The registration deadline is 15 August 2019. The registration form can be found at https://masseyuni.wufoo.com/forms/gis-and-uav-drone-y10-y11-camps/
Registration will close on 15 August and students will be notified via email regarding their acceptance within three weeks by Dr Cadey Korson. Any questions should be directed to Dr Korson at C.Korson@massey.ac.nz or via phone on (09) 213 6475.