The "mock" examinations have been uploaded here this morning.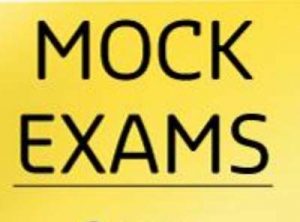 Please do check through the examinations yourselves (and the schedules) – they have been moderated by AGTA committee members but it is important you do this as well. 
With regard to the skills examinations and the scholarship exam:
The Level 1 examination uses the 2012 Resource booklet on Sydney.

The Level 2 and 3 examination are new resource booklets – they are presented here in a pdf version only.

The scholarship examination uses the 2011 Resource booklet alongside a supplementary booklet. 
Not a member of AGTA but want to use these mock exams – well, contact us at agtassociation@gmail.com