Monthly Archives:
March 2018
The AGTA AGM was held on the 7th March with a new committee elected. (The minute, chairpersons report and accounts details are below)
The new committee is:
Mary Robinson (Chairperson) – contact her at this email address agtassociation@gmail.com
Hannah Wood (Secretary)
Jennifer Mayne (Treasurer)
The committee members include:
Jane Foster – Marist College
Michelle Harvey – Ormiston College
Gill Hanna – Avondale College
Amy Dennis – Western Springs College
Holly McDonald – Bream Bay
Heather Roberts – St Cuthbert's College
Leigh Lees-Green – Marcellin College
Isla McKnight – Westlake Girls High School
Eleanor Rattray – St Mary's
Mallory O'Brien – Rangitoto
Gareth Haddon – Aorere College
Aidan Daly – Hobsonville Point
BOGT rep: Jane Evans (Takapuna)
AGM report from the Chairperson
AGM Report 2018 final (accounts)
Thank you to all teachers and schools who supported the AGTA throughout 2017 and to those who would love to join up this year (2018).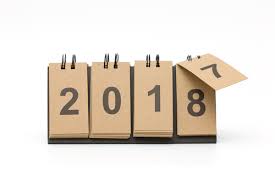 We have four types of subscription levels which we keep as low as possible. The actual subscription will be set at the AGM on the 7th March (this week) after which invoices will be sent.
This year we will be sending out invoices to schools based on your responses to this survey. 
(on behalf of the committee)