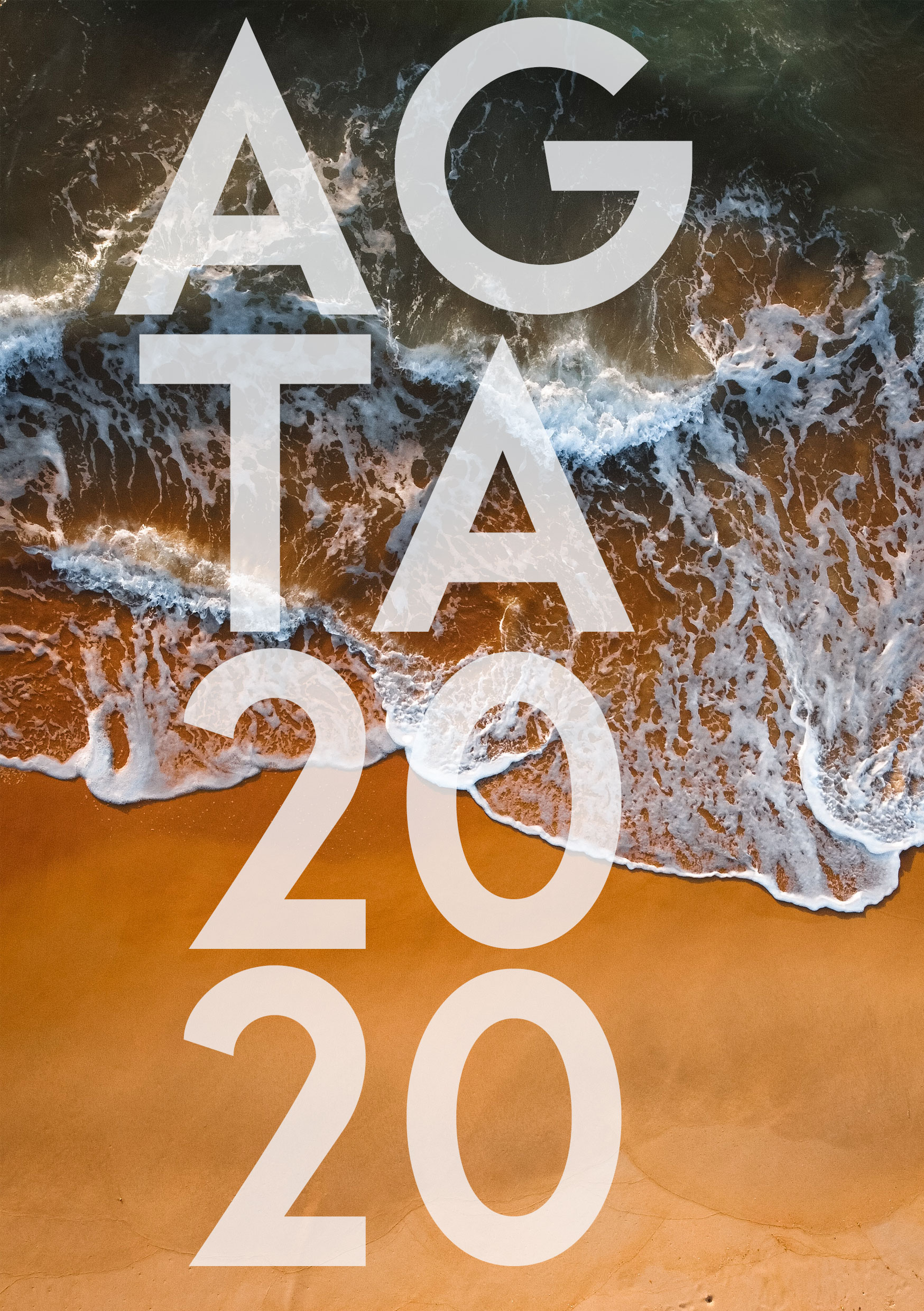 Welcome back everyone for another exciting year of Geography teaching.
After a decent summer break, AGTA are back and rearing to get on with the important job of supporting Geography teachers to excel in the classroom. As always, we will be sharing with you relevant links, useful resources you can implement in your teaching, along with professional development, practice exams, support and advice.
If you are an already an existing member, it's time to renew your membership.
If you aren't an existing member of AGTA, now's the time to join!
Follow this link to register your school's interest in joining the AGTA for 2020. Rates will be confirmed at the 2020 AGM on Wednesday, 18th March at Hobsonville Point Secondary School.