For a coastal nation fixated on home ownership, coastal erosion represents a problem. Large parts of the country were built in the wrong place, under the assumption the land would stay put. For most of the areas likely to be hit by rising seas, there are decades to prepare before the water starts lapping at their door.
There's no such luck in Granity, Ngakawau and Hector on the West Coast of the South Island.
2018 was like no other – coastal erosion is getting worse.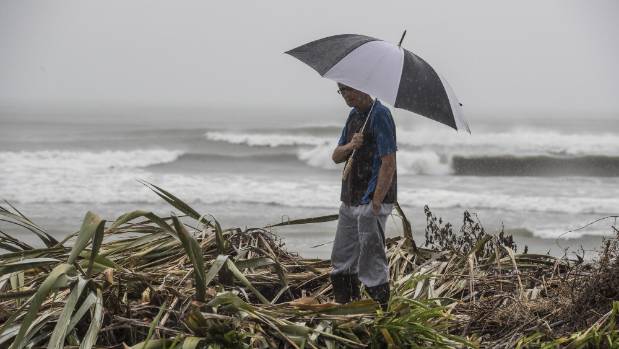 Check out this internal and resources at this link
Thanks for these resources Sarah