Lecture Title: "The significance of geographic location in a global context".
Lecturer: Mel Wall
Venue: Engineering Building 1439/401-439, 20 Symonds St (see attached campus map)
Date & Time: Wednesday 12th June, 4.30-6.30
If you are planning to attend, can you please take a moment to register using the link here to tell us how many students you plan to bring.
We will be recording this lecture for all those unable to attend and will post this to our website following the event.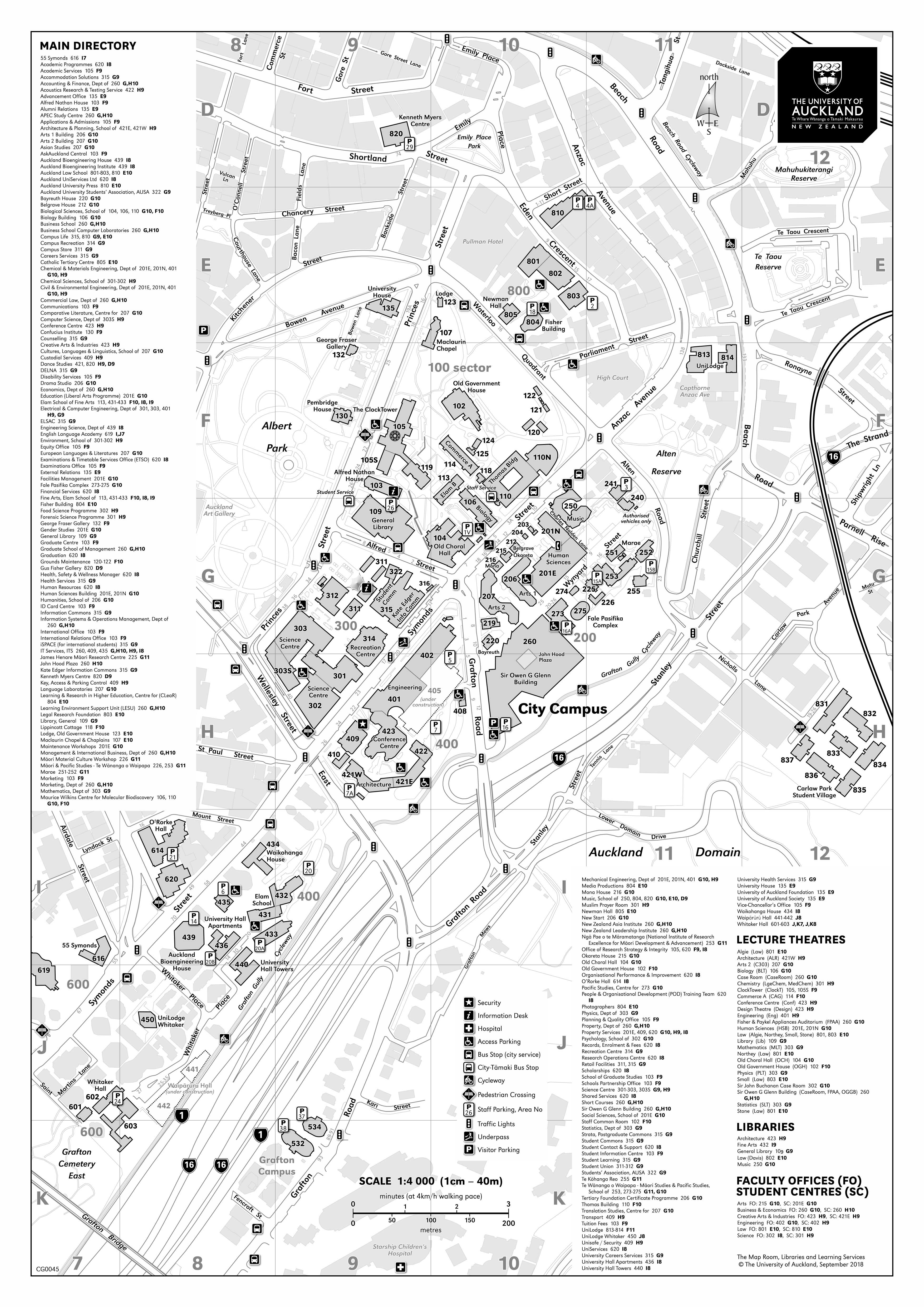 city-campus-map