Tēnā koe everyone,
Since our last campaign email, and after taking on feedback from our members, AGTA have made the decision to change the venue of this year's Annual General Meeting. The date for the AGM remains the same.

We hope that the new location at Marist College will make travelling to the AGM easier and might encourage you to attend – we would really love to see you there!
Register your interest to attend here
Directions to car parking and access to the venue at Marist College can be found here. Please note that access to the venue for our AGM is via Gate B (Staff Carpark) on Kitenui Avenue and NOT through the main entrance to Marist College on Alberton Ave.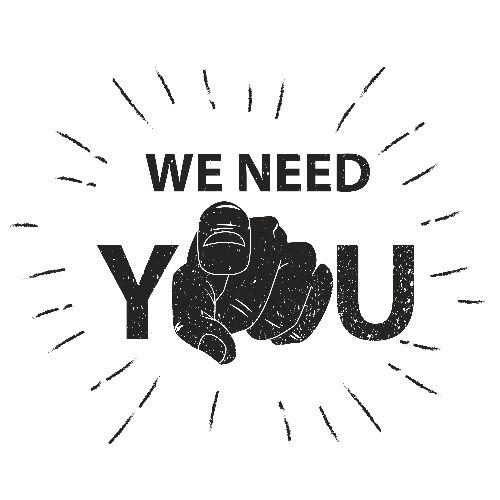 We at the AGTA need your help. During the year, we work hard to provide you with quality resources, support and engaging workshops and competitions for your students. We do this because we want to support you to be the best Geography educators you can be.
Once a year we hold our Annual General Meeting and this year, we really need you to attend. Coming to our AGM is a great opportunity for you to have your voice heard, network with colleagues from other schools, as well as see what the plans are for AGTA to support you and other teachers during the year.
In order to successfully hold an AGM, we must have at least 15 schools in attendance – right now we are a long way from that number. If we don't get enough members attending, we have to organise to hold our AGM again, which means delays to you being able to sort your membership (and access to the website and resources).
Will you do your part to help the AGTA and attend this year's AGM?
Register your interest to attend here
We try to keep our AGMs nice and short and this year should be no different. However, we do want to make one constitutional amendment and to do that, we need at least 15 schools in attendance.
Here's the constitutional amendment the committee wish to raise: